Nigloland opens its doors so you can live wonderful adventures, be amazed, feel strong emotions and shiver.
A day trip in a collection car with a driver guide.
Nigloland was elected the 3rd best European amusement park during the European Star Awards in the category of less than 1 million visitors.
Nigloland meets the expectations of thrill seekers, especially with Alpina Blitz the stunning roller coaster and Donjon de l'Extrême the highest rotative freefall tower in the WORLD!
The 27 accessible attractions to children under 1 meter in height delight the youngest visitors. Nigloland is one of the most suitable theme parks for kids from a very young age.
Stroll through an exceptional green setting, experience 4 wonderful universes and find 39 attractions and shows for young and less young people, as well as 8 theme restaurants.    
Make sure to book this unforgettable day!
All-inclusive rate including round-trip transportation in a vintage car with driver.
● 126 €- from 42€/person
Rates do not include park entrance ticket or lunch.
Practical information :
● April to November included
● Departure and Return : Troyes and surroundings (max 5 km) or to your hotel or guest room
● A round trip in the day
Conditions :
● Reservation: the day before for the next day.
● Payment: Cash and credit card.
● English is spoken on most sites.
● Transfers to neighbouring towns in the Aube department on request.
Contact : 00 +33 (0)757 441 448
Siret 387 588 767 – VTC licence: EVTC 078130017
Your trip
Your trip
In a 1966 Volvo Break Amazon or a 1975 Peugeot 504. From Troyes to Dolancourt the trip lasts for about 1 hours, or 100 km.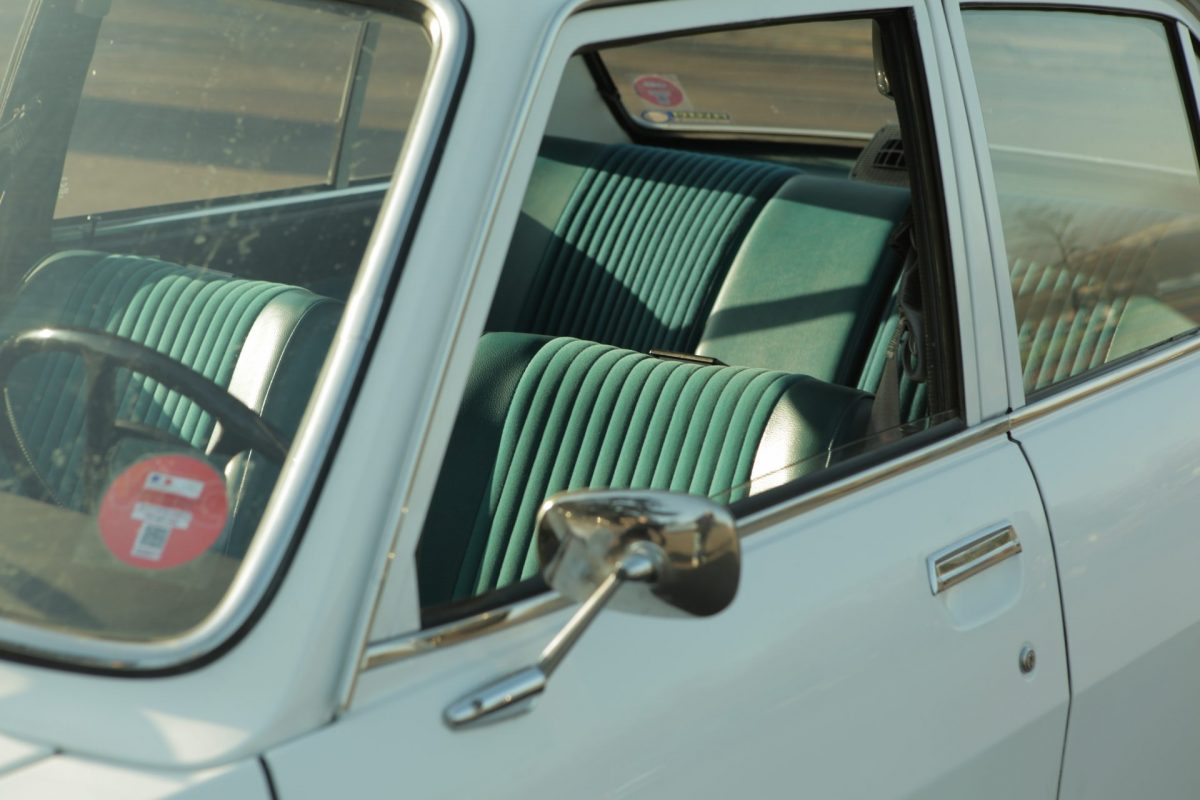 To preserve our planet :
The car emits about 0,04 tons of CO2 per trip, which are compensated.
In order to make this trip carbon neutral, your driver buys the carbon back from  Good Planet. With this contribution, Good Planet finances projects to fight global warming around the world. More information here.