Toevoegen aan bladwijzer
City tour with a Greeter – Slow tourism and art of living!
This is such a beautiful initiative: some locals in love with their city are ready to offer a visit anytime to some visitors who would enjoy listening them sharing their passion, depending on their sensitivity.
This is a concept of participative tourism aiming at placing the locals at the heart of the tourism promotion of their territory. It is a worldwide network of about 200 destinations, with nearly a hundred in France!
Authentic meeting with voluntary inhabitants
The Greeters are residents who volunteer to welcome visitors for free to meet up or go for a walk in their life environment, in the city or in the countryside, so they can discover and appreciate their territory off the beaten tracks. It encourages locals to re-discover their life environment with a different point of view, and even be surprised. The Greeters are also very happy to guide, for about 2 hours, visitors from all around the world.
In Troyes and the department of Aube, the association Troyes Aube Greeters was born in 2012. It is a member of the France Greeters Federation and of the International Greeter Association. It counts about ten voluntary residents of all ages on the territory of Aube.
Come and share in small groups the strong values of these wonderful ambassadors participating if promoting their cities, their countryside and their history, or to put it more simply, their life territories!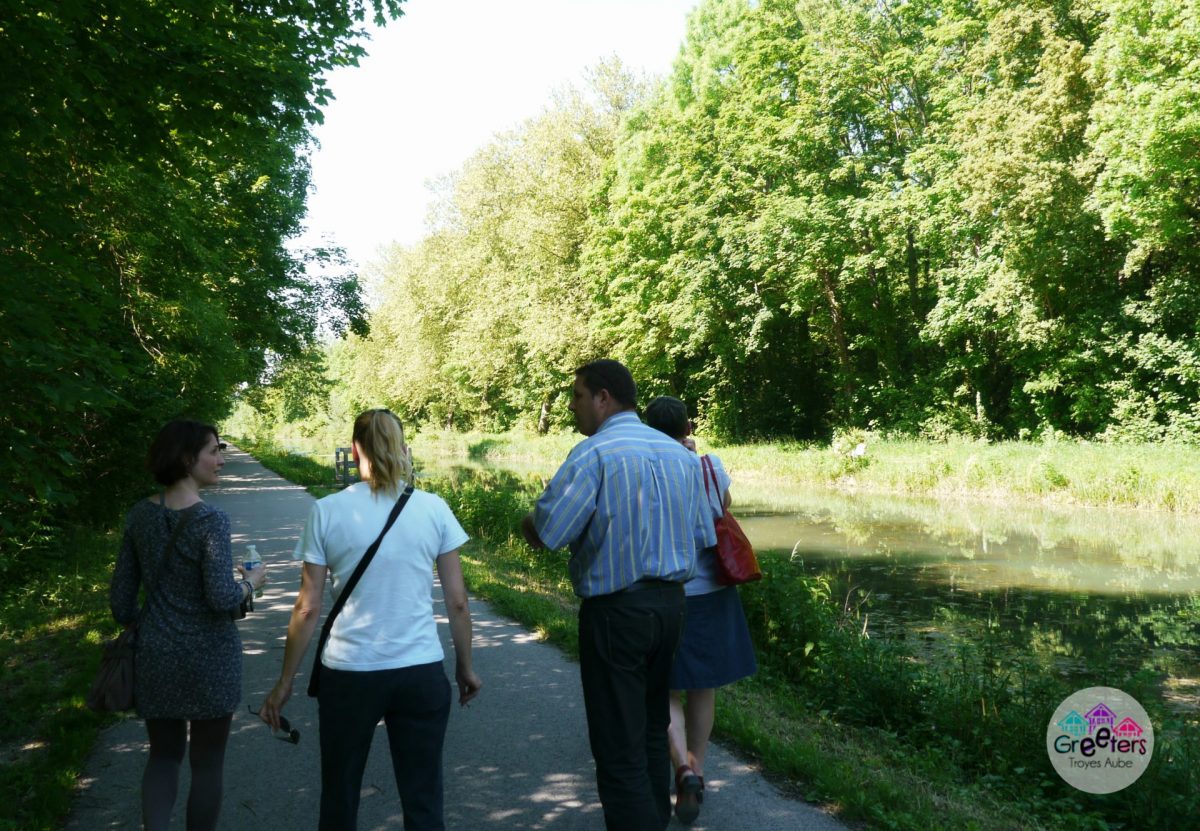 Friendliness, connections between people of all ages, sharing and cultural exchange create a mutual personal evolution around culture, languages, heritage and the respect for the tourist places. There is everything to seduce you, in many ways!
Some soft skills towards an art of living to share, without moderation!
MORE INFORMATION…
Free individual visits (children accompanied by adults are accepted).
Visits available in different languages: French, English, German, Spanish and Hebrew.
All year round – Duration of the visit: 2 hours
6 people maximum
Booking required. To meet with a Greeter, the only way is to organize it through the association website.
Meeting point offered by the Greeter and accepted by the visitor.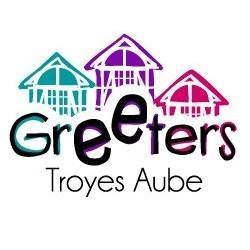 GREETERS TROYES AUBE
contact@greeters-troyes-aube.fr
greeters-troyes-aube.fr | Facebook Greeters Troyes Aube