Toevoegen aan bladwijzer
Your first time flying above the city and the great lakes of the department
A unique opportunity to be experienced at least once in your life!
You are invited to a wonderful discovery flight of 20 minutes, during which you can take as many pictures as you want while flying above Troyes and its surroundings with a pilote guide so that you do not miss any of the remarkable details of the landscape.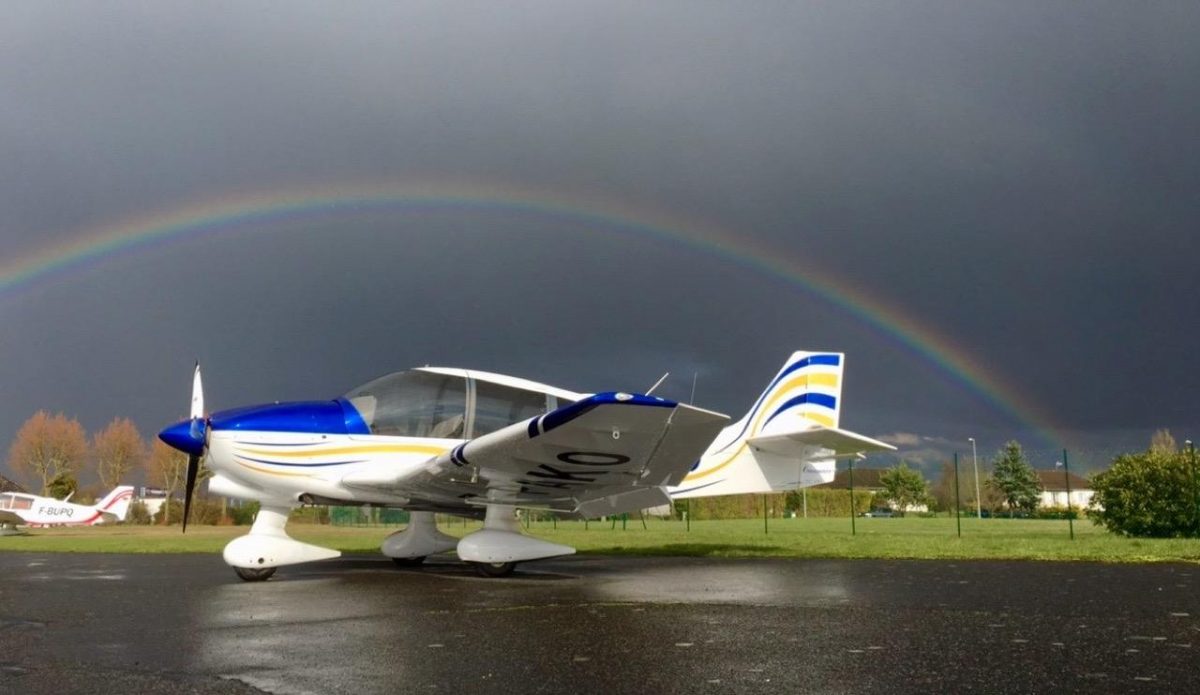 You will be seduced by the city and its surroundings! Indeed, the territory counts wide natural spaces protected for their fauna and flora, around 3 great lakes named specifically Lake of Orient, of Amance and of the Temple to refer to the Templar history of the region.
Even better is that you can offer this beautiful air ride as a present or share this pleasant moment with family members or friends. The qualified pilote can take up to 3 people on board at the same time.
And you could even treat yourself to an initiation flight, with a first flying lesson with your instructor. Driving, taking off, making your first turn in the air and even starting to learn how to land…
You will never forget these thrills, so enjoy it but do not lose your mind!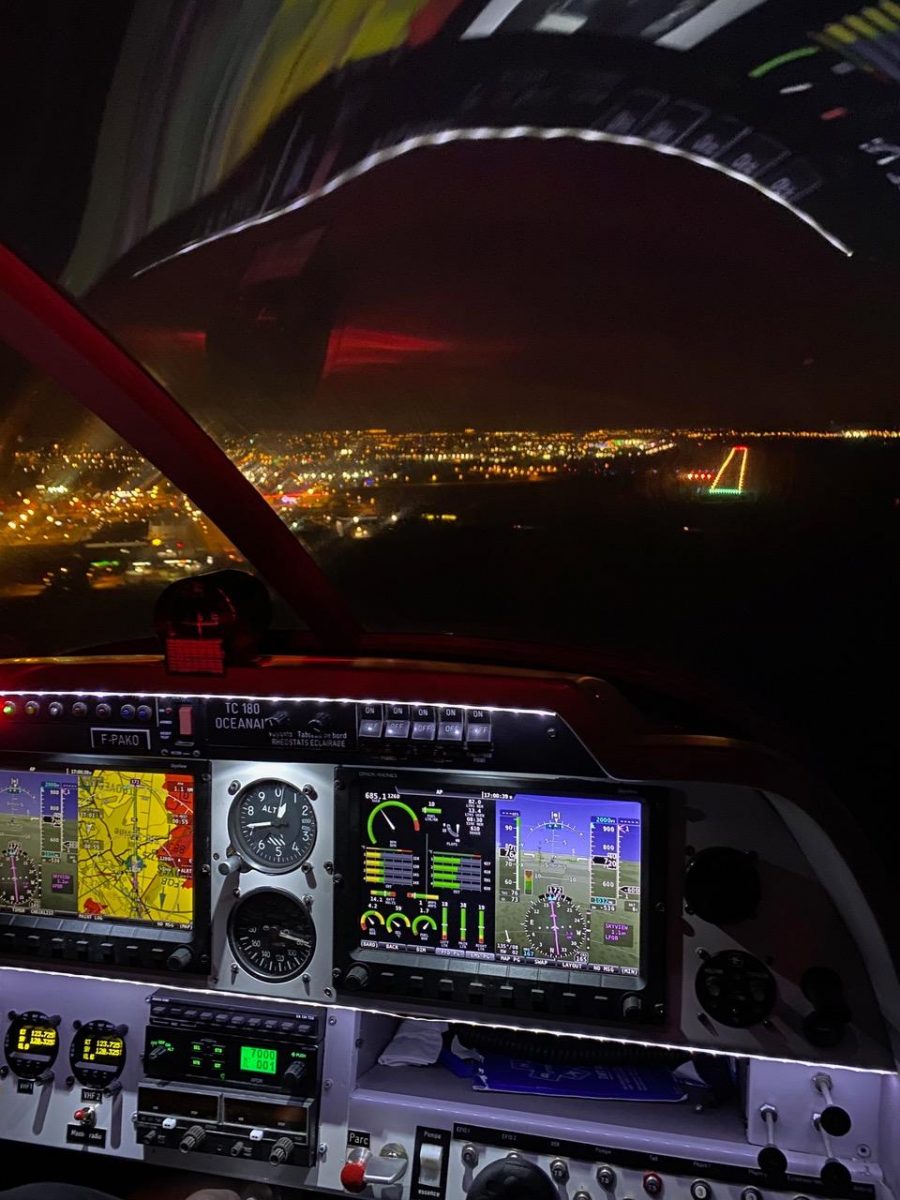 FLIGHTS PRICES
discovery flight : 80 € for 1 to 3 people
initiation flight : 90 € for 1 person
MORE INFORMATION
Flight duration: 20 minutes
Comments available in English
Number of people per aircraft: 3 maximum for a discovery flight or 1 for an initiation flight.
Dates: depending on the weather and on the pilote or instructor.
The time is decided directly by the pilote and the clients.
Weather conditions may lead to the cancellation of the flight (free cancellation).